 Sagitta was recommended by a friend in Derby, Gerry helped to sell my car at very short notice as I was moving abroad with my job. The entire experience was hassle free - a 5 minute visit followed by 2 emails and a few weeks later the car had sold for a good price. Wouldn't hesitate to go back. Top quality service. Drove all the way down from Thurso and they were nothing but helpful, will be recommending them to anyone. Bought my car off Gerry 2 weeks ago. Nothing was too much trouble and very quick and easy to deal with. The cars Sagitta sell are of a high standard. I was pleased with the price too! Highly recommended. Thanks.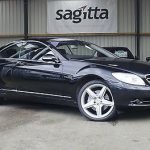 I dealt with Gerry over a few telephone conversations before travelling 3 hours to view a Mercedes CL500. From beginning to end Gerry was upfront, honest and a pleasure to deal with. I've had a couple of queries since and Gerry has been happy to help. I never felt pressured or uncomfortable and was happy with the whole experience and obviously with my purchase. I have already recommended Gerry tofamily members, something I don't do lightly and will be calling him in a couple of years when I'm looking to change the car. Thanks.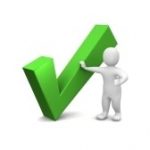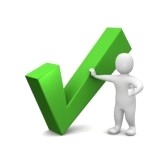 "I have no hesitation in recommending Gerry and Sagitta. First class service and honesty from a friendly and courteous team. I won't even look elsewhere in future. Many thanks for your fair and honest dealings."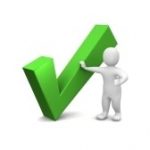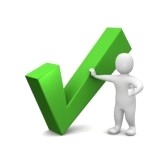 "Safer Systems has been using the services of Gerry and his team for the past 6 years with a range of requirements from leasing and purchasing of new and used vehicles.  They are a very professional operation and have always found solutions to very diverse needs.  I would and have recommended their services to anyone."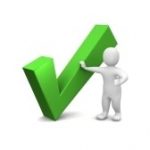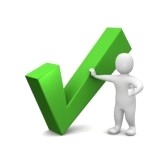 "I saw an Audi A5 convertible at Sagitta I wanted to buy for my wife. I spoke to Gerry who gave me all the information I wanted to hear. Gerry was very professional approachable and gave me an excellent part exchange on my car !! I plan on returning to Sagitta and look forward to seeing Gerry in a couple of years when I update my wife's car !! Many thanks."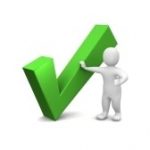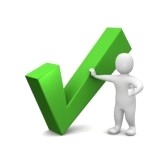 "Working with Gerry and the Sagitta Team has been a pleasure every step of the way. Recently i have had the pleasure of sourcing a car with Gerry and Selling a car, and each has been flawless and effortless, so much so it is a lesson for the rest of my own business team to learn form ...keep it simple, effective and honest. Thanks Gerry, really appreciate all you have done. P.S Loving the car !!!"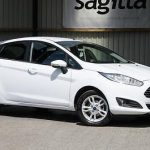 "Gerry and the team at Sagitta have provided our rapidly expanding business with 19 Ford Focus's, various high specification Mercedes and prestige vehicles. Gerry not only sourced the cars but the handover of the vehicles and personal delivery was a great touch. With the first class support provided and with our rapid expansion of our business, Gerry and Sagitta are the only choice for our long term vehicle plans for 2015 and beyond."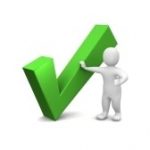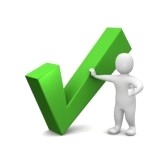 "My Company has been using Sagitta for a number of years now. Initially we used them to sell our Vans and Company cars, and then moved on to all our vehicles being on contract hire. Gerry has always been very helpful and the service we have received has been fantastic. I would highly recommend using them."
Prev
1
2
3
Next